Okay ya'll, I'm so honored to have been nominated for 2 awards!!
I would like to give a special, special thanks to Patti from Primary Pizzazz!!
Here are the rules for the awards below:
The rules for The Versatile Blogger award are as follows:
1. Thank the blogger who nominated you.
2. Include a link to their site.
3. Include the award image in your post.
4. Give 7 random facts about yourself
5. Nominate 15 other bloggers, include their link and let them know
Soooo....I guess it's time to share 7 random facts about myself. Here it goes...
1. I LOVE coffee!!!
2. I am a 2007 graduate of Mount Union College & a die-hard Purple Raider.
3. I recently earned a license to Teach English to Speakers of Other Languages (TESOL) from the University of Cincinnati.
4. I can (could) speak Spanish (sort of) fluently.
5. This will be my 6th year of teaching.
6. I have taught all 6 years in kindergarten.
7. I LOVE my students and work everyday to make their lives a little brighter!
Next, I believe I should hand out my nominations for these two awards!
Greg

Teresa
Stephanie
Heather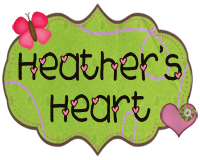 Maria
Mrs. Dwyer

Mrs. H
What Wonderous Love
Diving into Learning
Tammy
Miss Schinke
Heather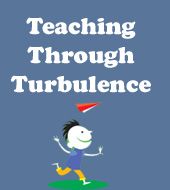 Elizabeth
Liz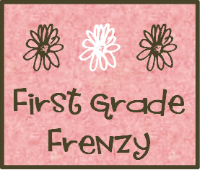 Pam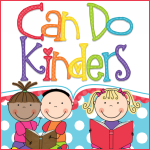 Once again, thank you Patti for this nomination! I am off to tell my nominees the good news! Have a great Friday!